[wp_eStore_category_fancy id=1]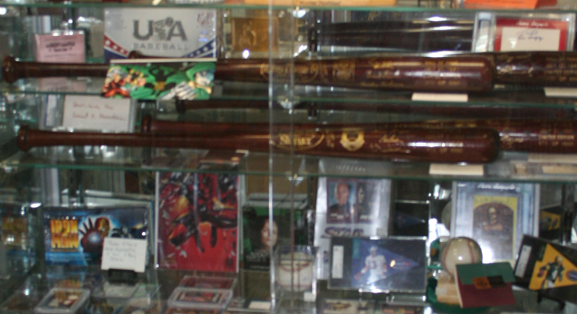 Remember, We can get you anything you are looking for! You just have to tell us what it is!
I have accounts with every major distributor in the USA, so make us work for you!
Aside from all our sports memorabilia, and our stock of single cards, we have also just recieved these boxes as well….